Services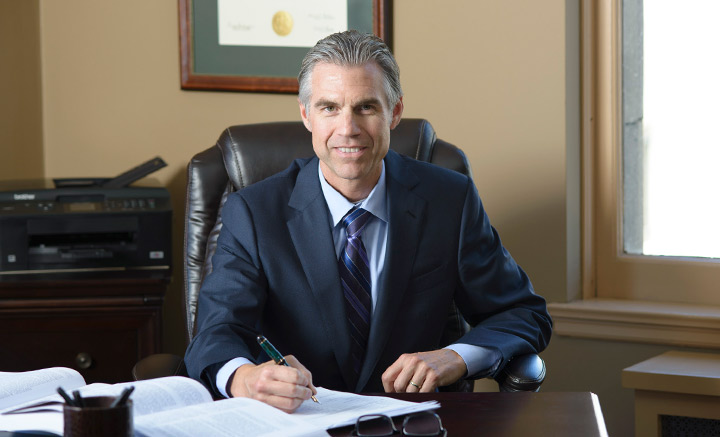 We provide a wide range of business immigration services to help organizations build world-class "super hero" teams, irrespective of candidates' citizenship status.
Did you know…
Offering your company's professional employees immigration sponsorship is considered far more important to the employee (and far less expensive to the company) than spending an equivalent amount in stock options, bonuses or other merit compensation.  Sponsoring your company's key employees builds strong company loyalty and job satisfaction, while reducing their stress and career uncertainty, so that they can focus on becoming a great employee and team leader.
Small World Immigration takes the hassle and confusion out of the Immigration Process.