Approach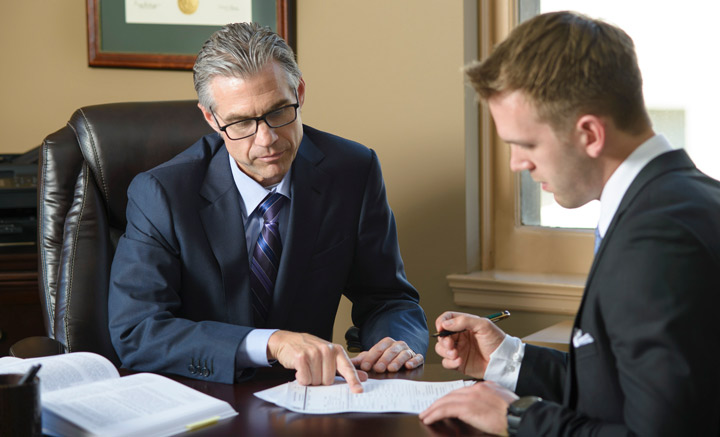 Small World Immigration makes life easy for our clients. We get rid of immigration-related stress for HR professionals and general counsels so they can focus on what they do best – hiring the best candidates from all over the world.
We are always available to talk to our clients, and we are committed to answering questions and solving problems quickly and efficiently; when you call us, you will talk to a real person.
Only experienced law professionals do the work. We don't rely on interns and new lawyers.
We keep up-to-date on all immigration law issues so that our clients comply with the ever-changing rules, regulations and policy of the U.S. Department of Labor, U.S. Citizenship and Immigration Services, and U.S. State Department.
At Small World Immigration:
We believe that personal is better. An experienced legal professional is always ready to talk directly to you one-on-one.
You'll never get run-of-the-mill advice. We take the time to understand your company's hiring needs so we can provide the best services, on-time and on-budget.
We aim to make your life easy. We take care of the burden of immigration and visa issues related to hiring foreign born born professionals, ensuring i-9 compliance, helping maintain employee status, demystifying the process of applying for a visa at U.S. embassies worldwide, and providing a start to finish strategy on immigration.